At Jaime's Clubhouse we are focused on keeping your baby happy, engaged, and secure. We personalize care for each infant based on his or her unique schedule, nutritional guidelines, and any other special attention he/she requires.
Our toddler room provides a safe, loving, nurturing environment in which children can learn and develop. A variety of developmentally appropriate activities and toys (blocks, puzzles, shapes, sorters, play dough, crayons, books, music, etc) foster creativity, freedom of expression, independence and a sense of self worth. Strong emphasis is placed on language development and physical development (strength, coordination and increasingly complex motor movements) as essential tools in the child's social and emotional growth.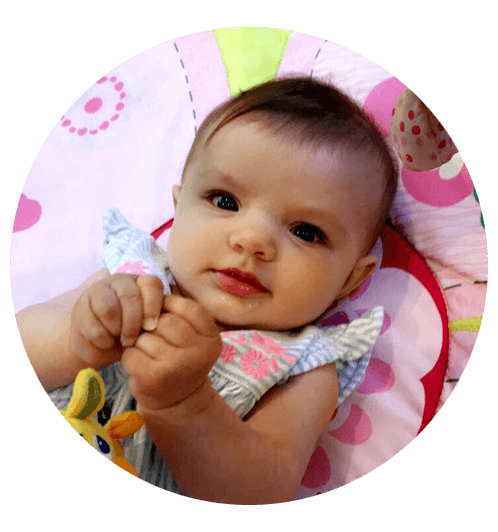 Why you should choose us?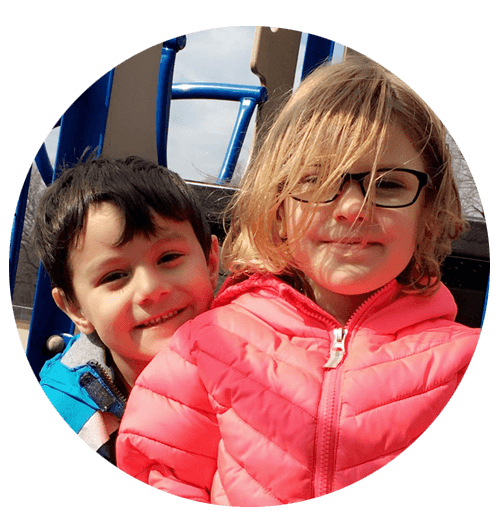 Our goal is to provide age-appropriate activities to stimulate our preschoolers every day. Your child will be exposed to a variety of activities including art, literacy, mathematics, science, technology and world cultures. We will also be working on social/listening skills such as sharing with others, having appropriate control over feelings and lengthening attention spans.We strive to provide an environment that contains materials that are stimulating and challenging. We provide an environment that encourages different kinds of play such as: construction, role playing, movement, problem solving, discovery, communicating, creating, imagination, reading, writing, using numbers, space and measurement. Our teacher is DPI licensed and can't wait to meet you!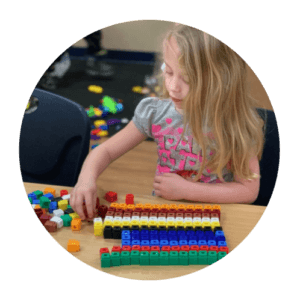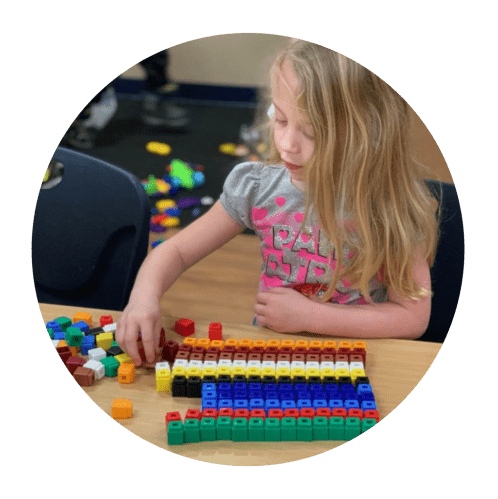 4K Mayville School
District Community Based Program
Jaime's Clubhouse participates in Mayville's public school 4k program. Working with the Mayville School District, 4k offers emotional and educational development for students. A child is eligible for 4k if they turn 4 years old by September 1st. For more information contact the Mayville School District.
Before & After School Program
Your child will have the opportunity to have a snack, do their homework with assistance and participate in scheduled activities. These will include an academic enhancement, a technology session, creative play or dramatic arts, free choice, outdoor activity and/or fitness & fun in the gym!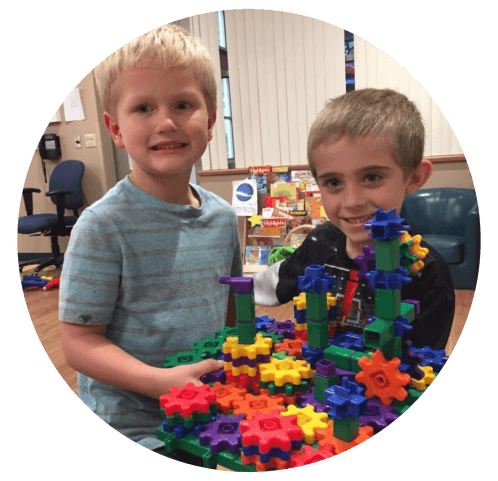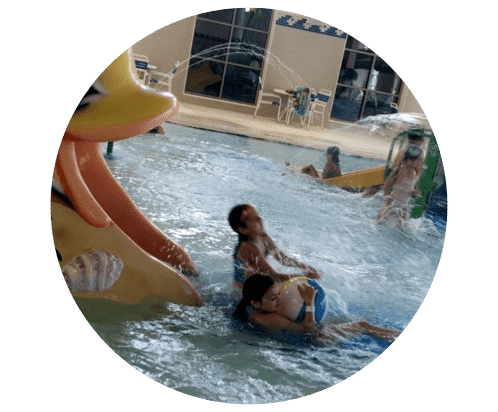 Give your children a summer full of fun, friends and discovery.Our flexible program is full of opportunities for fun and learning that your children will enjoy, including a variety of themes and adventures. Come all day, specific weeks or all summer long!
We will have transportation for our children that are participating in the Mayville School District Summer School. Once our summer begins we are off to discovery our wonderful surrounding areas and everything it has to offer. This will include visits to parks, art in the park, picnics at the lake, library days, museums, pool days, fair rides and a community outreach activity chosen by the children!