Jaime's Clubhouse has been open since 2011. We are based in Mayville, Wisconsin. We are not your average daycare because we believe in going above and beyond in everything we do and provide childcare for ages 2 weeks to 12-years old.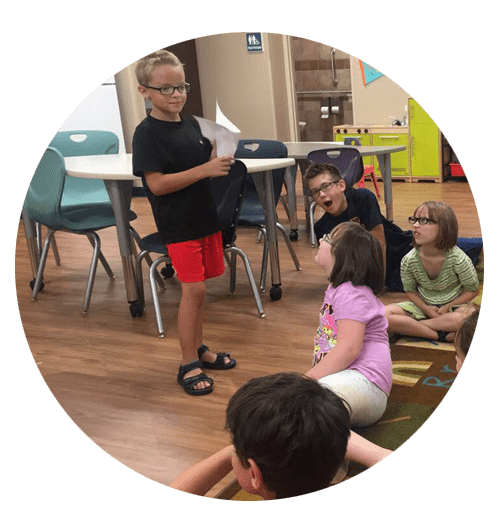 We keep our center clean at all times. We keep to the highest standards to ensure your child's safety

We are always thinking of new fun games and activities for your child. We love to keep your child smiling!

We are family. We are friends. We have high standards when it comes to staff. Trust your child is in great care.
At Jaime's Clubhouse we are focused on keeping your baby happy, engaged, and secure. We personalize care for each infant based on his or her unique schedule, nutritional guidelines, and any other special attention he/she requires.
We Love Kids. Kids Love Us!